We are authorised distributors of products of Ramani Ice Cream Co. Ltd. (Top N Town), Bisleri International Pvt. Ltd, Veeba Food Services Pvt. Ltd, Borges India Pvt. Ltd, Agrotech Foods (Act II), Sunrise Victuals Pvt. Ltd, Tropolite Foods Pvt. Ltd, Modi Natural Pvt. Ltd and Choudhery Cheese Bazar Pvt. Ltd.
We also deal in wholesale and retail supply of Frozen Green Peas, American Sweet Corn and Ice Cubes.
We have a Cold Storage/Cold Room of 4°C to -22°C is available for rent in Bhopal.
We aim to provide best service to our customers. Our service quality and timely serving brings our customers back to us which shows our commitment towards our customers.
Authorised Distributor of
Top 'N Town Ice Cream
Magic Cones, Bars, Scoops, Naturals,Ice Cream Cakes,Sundaes
Agrotech Foods ActII
Instant Popcorn, Microwave Popcorn RTE Popcorn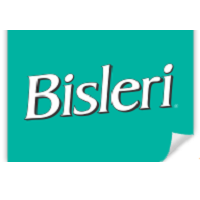 Bisleri Products
Bottled Water available in: 20l,5l,2l,1l, 500ml,250ml
Veeba Products
Sauces & Dips
Dressings
Mayonnaise
Mustards
Sunrise Victuals Products
Pure whip
Deliwhip
Truewhip
Easywhip
Choudhery Cheese Bazar
Pizza Cheese
Cheddar Cheese
Mozzerella Cheese
Modi Natural Products
Miller
Tarai
Oleev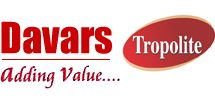 Tropolite Food Products
Dairy Ingredients
Bakery Ingredients
Toppings
Frozen Peas, Maharaja Chunks, Soya Chaap
Frozen Peas
Frozen Chhap
Packaged Foods
Frozen Items
Dry Items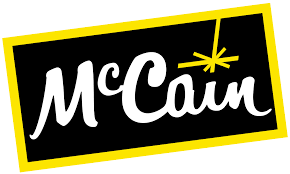 Frozen Food Products
French Fries,Crazy Fries with Masala Mix,Cheesy Mini Samosa Nuggets,Cheesy Treats,Tikki.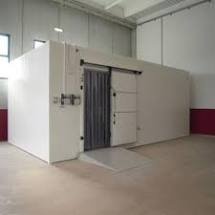 Cold Room
Cold Room of 4°C to -22°C is available for rent in Bhopal.
Frozen Green Peas
We are one of the well-distinguished companies in the market that is into presenting a quality approved range of Frozen Green Peas to our customers.
American Sweet Corn
we are involved in offering a wide range of Sweet Corn. These are available in all standard sized packaging.
Ice Cubes
Backed by years of industry experience, we are engaged in offering a premium quality range of Ice Cubes.
Nutdelight
Finosta
Flexi Cream
Flexi Cream,Flexi Gold,Flexi Delight